Your Bright Future Is
Our Mission!
Online Application

for session 23-24 are now being accepted.
Institute of Technology and Science
We don't just give students an education and experiences that set them up for success in a career. We help them succeed in their career—to discover a field they're passionate about and dare to lead
The Institute has been approved by Uttar Pradesh Education Board..
Our institute is recognized as top college in Lucknow for its top quality education providence.
Placement cell works for better career opportunities
Student's advisory gives points on skill development of students

Experience faculties who teaches as well as provide guidance.

Activities to the students for actual industrial knowledge
ISO 9001:2015 Certificate
Our mission is to impart world class education, based on innovative approach at ITS Group of Education which will result in creation of excellence in education and research for the service of the nation.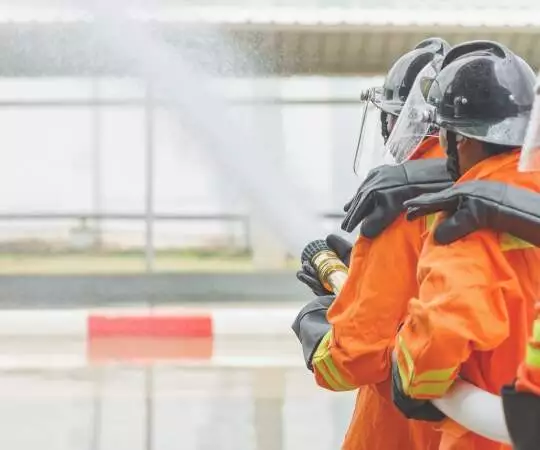 The campus of Fire & Safety is designed to full fill recent demands of industrial career. The Fire & Safety Program provide an opportunity to make a career in construction industry, petrochemical & Oil & Gas, Process industries, Aviation & Marine industry. Opportunity for the placement may be provided by the Institute.
Having realized the need of qualified paramedics in the field of health care we have ventured to start an institute known as Institute of Paramedical Sciences. It is well equipped with all modern gadgets and latest technologies backed by team of erudite, experienced and well qualified doctors.
Engineering is a stream of education that involves the application of Science, Technology, and Mathematics to innovate, design, develop and maintain machines, structures, software, hardware, and systems & processes.
Management Courses provide you with a broad foundation of business disciplines, such as Finance, Economics, and Marketing. You will also have an in-depth understanding of various management theories and their relationships with different industries.
Pioneers in the industry, we offer Fire Safety & Management Bachelor of Arts (B.A), B.Sc(Agriculture) Bachelor of Commerce (B.Com.), Bachelor in Arts, Master of Commerce (M.Com.), Master of Science (M.Sc.) and Master of Law (L.L.M) from India.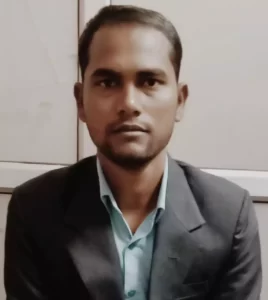 Er. Rajeshwar Rao
( Chairman )